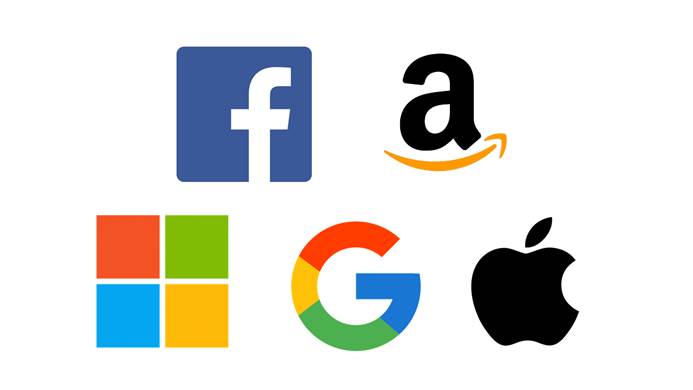 America's Top 5 tech firms, Apple, Alphabet, Microsoft, Amazon, and Facebook have become the most valuable publicly listed companies in the world. These tech firms are worth $2.9 trillion in total market capitalization, generate about $150 billion annual net income, and hoard $350 billion in net cash.
In fact, these tech giants hold about 80% of their cash stockpiles in offshore tax havens. In addition to their precautionary motive to maintain massive cash to safeguard against a potential global credit crunch and refinancing risk due to short debt maturity, there is a genuine and legitimate reason for these tech firms to engage in active, effective, and legitimate tax avoidance.
In the next few years, these tech firms plan to implement share repurchases to return decent and generous cash distributions to their shareholders.
In the highly probable scenario of a key Trump tax holiday for U.S. multinational corporations, these tech firms can repatriate $300+ billion to invest in onshore job creation, technological innovation, and manufacturing automation without any draconian tax penalties. These tech firms may repatriate sufficient cash to invest in new acquisitions of smaller startups that specialize in a broad range of proprietary technologies such as artificial intelligence, digital media, robotic automation, and virtual reality.