President Trump targets Amazon in his call for U.S. Postal Service to charge higher delivery prices on the ecommerce giant.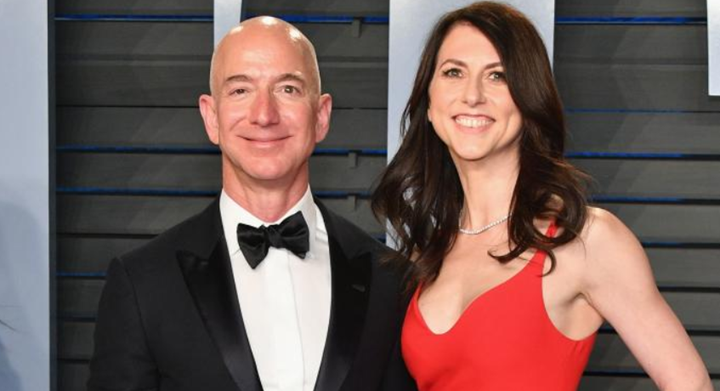 President Trump targets Amazon in his call for U.S. Postal Service to charge high delivery prices on the ecommerce giant. Trump picks another fight with an online retail giant that he has criticized during the presidential campaign. Now U.S.P.S. runs a substantial net loss and serves as an independent agency within the federal government with minimal tax dollars for operating expenses. Package delivery has become an increasingly important part of U.S.P.S. business because the Internet has led to a sharp decline in the amount of first-class letters.
U.S.P.S. delivers 60%+ of Amazon packages with about 4 million parcels per day during the current peak year-end holiday shipping season. Amazon's other major carriers are UPS and FedEx that collectively account for about 30% of Amazon parcels. Both UPS and FedEx have long voiced their key concerns and complaints about U.S.P.S. cost structure. In fact, U.S.P.S. deficit has ballooned to about $62 billion, and this situation cannot sustain in the long run. If the Trump administration induces U.S.P.S. to charge more on Amazon packages, the ecommerce giant may pass higher costs onto key American consumers and small businesses. Worldwide delivery operations may become too expensive to the detriment of consumers. The status quo remains a time-worn impasse between ecommerce and postal service.

If any of our AYA Analytica financial health memos (FHM), blog posts, ebooks, newsletters, and notifications etc, or any other form of online content curation, involves potential copyright concerns, please feel free to contact us at service@ayafintech.network so that we can remove relevant content in response to any such request within a reasonable time frame.