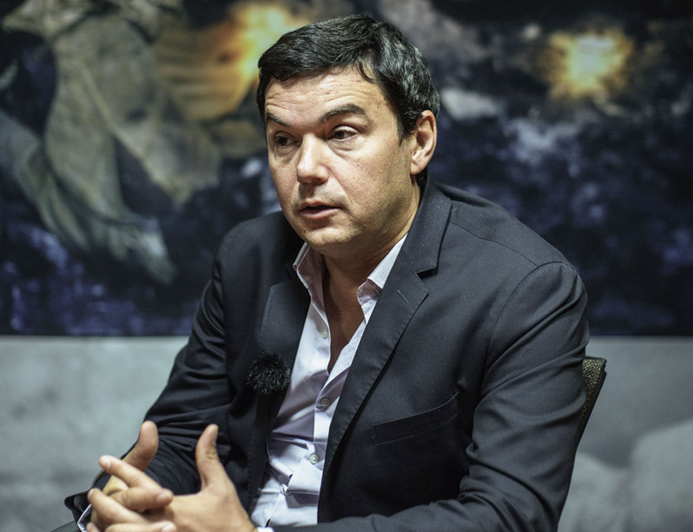 Thomas Piketty's recent new book *Capital in the Twenty-First Century* frames income and wealth inequality now as a global economic phenomenon.
When capital wealth grows faster than macroeconomic output (r>g), economic inequality arises as a natural result ceteris paribus.
The Top 1% richest investors own more than 25% of total wealth in America with abundant cash dividends, share repurchases, and capital gains, while at the same time the Top 10% richest investors own more than half of total wealth in America.
While income and wealth redistribution causes inadvertent distortions, Piketty proposes global wealth taxation as a policy antidote to the inequality dilemma.
The major lesson highlights the increasingly important focus on passive income that the typical stock market investor accumulates in the form of both dividend yields and capital gains.