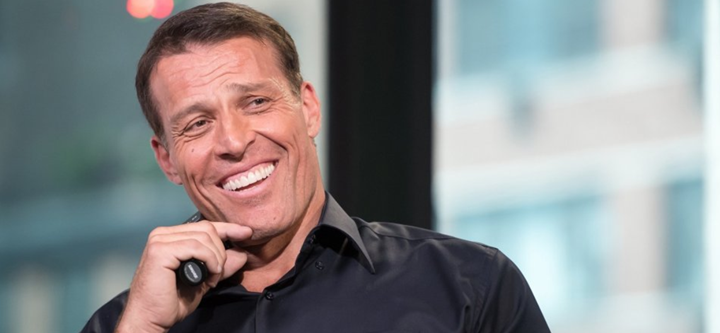 Tony Robbins suggests that one has to be able to make money during sleep hours in order to reach financial freedom. Most of our jobs and life experiences train us to be consumers but not investors or owners. This memetic trend often leads to a persistent investment shortfall in America. As a recent BankRate survey suggests, only 40% of Americans are able to cover an unforeseen $1,000 expense with their deposits. Many Americans choose not to save enough for retirement.
A recent study by the Federal Reserve Bank of Saint Louis finds that only 27% of U.S. households have pension plans in place. In light of this key pervasive lack of financial discipline, Tony Robbins argues that the typical layman cannot expect to earn his or her way into a fortune. Robbins suggests that we need to make money while we sleep.
This personal finance tip sheds new light on the importance of both passive income and compound interest. For instance, if a 20-year-old adult invests $50 per week and compounds this interest income on an average 10% annual return, he or she will accumulate about $2 million at the conventional retirement age of 65. The long-term investment strategy wins throughout stock market fluctuations.