PwC releases a new study of top innovators worldwide as of November 2018.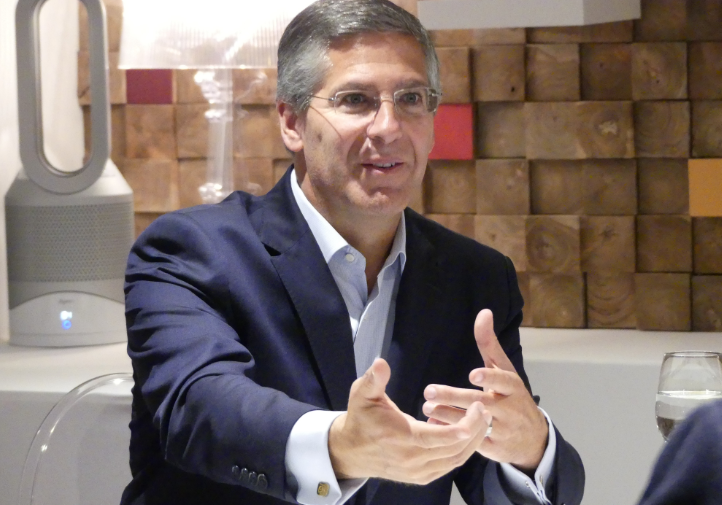 PwC releases a new study of top innovators worldwide as of November 2018. This study assesses the top 1,000 global companies that spend the most on R&D year-to-date. The total R&D expenditures surge to $782 billion by a hefty margin of 11% from 2017. This increase almost triples the recent rise from 2016 to 2017. In fact, this acceleration takes place in several high-tech industries such as Internet search, e-commerce, artificial intelligence, big data, autonomous transport, semiconductor innovation, cloud software, mobile connectivity, and medicine. The top innovators include Amazon, Alphabet, Volkswagen, Samsung, Intel, Microsoft, Apple, Roche, Johnson & Johnson, and Merck.
U.S. public corporations are the biggest R&D spenders and account for about half of total R&D expenditures. Chinese tech firms experience the fastest R&D capital growth, and this upward trend reaches 34% in contrast to an 8% average increase for the U.S. counterparts. As of November 2018, Chinese firms represent 145 of the top 1,000 world-class R&D innovators. R&D capital investments indicate the relative degree of firm commitment to future productivity gains. These productivity gains arise from deep customer-centric insights, talent acquisitions, and rigorous business processes. As R&D investments bring about new patents, trademarks, and copyrights, intellectual properties serve as competitive moats and advantages that tech titans enjoy in stark contrast to less tech-savvy traditional firms.