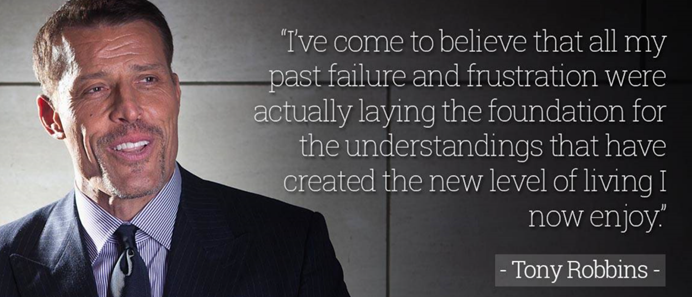 Tony Robbins explains in his latest book on personal finance that *patience* is the top secret to successful stock investment.
The stock market embeds and follows the long-term upward trend primarily due to inflation, productivity, and population growth although the stock market may experience short-term peaks and valleys along the great journey.
On balance, the most successful investors such as Warren Buffett and Peter Lynch pour money into the power of compound interest with dividend yields and capital gains that accrue on top of both principal and interest payments.
While the trend can be one's friend, the long-term upward stock market trend is his or her best friend forever.
After he interviews Wall Street's 50 best investors, Robbins concludes that it is important to remain patient as stock prices go through short-term mountaintops and valleys along the way.
As the typical investor diversifies his or her long-term stock investment portfolio across several asset classes such as stocks and bonds, he or she should buy-and-hold multiple stocks with robust quantitative fundamental long-term alpha signals rather than myopic technical trends.