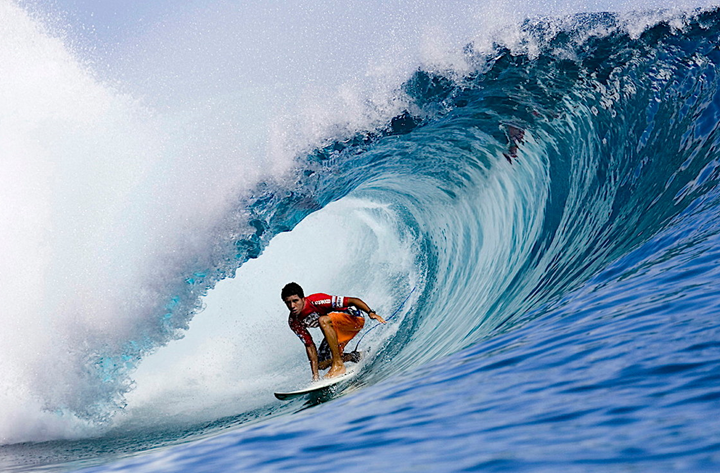 The Economist digs deep into the political economy of U.S. government shutdown over 3 days in January 2018. In more than 4 years since 2014, U.S. government shutdown looks likely to end within a specific time frame. Government shutdowns cost a great deal, dampen stock market investor sentiments and expectations, and embarrass congressional members on the Senate and House of Representatives. Democrats now exacerbate procedural uncertainty and hence put pressure on the Republican Senate majority leader over DACA and Obamacare legislative issues. Both DACA and Obamacare are controversial milestones, and Democrats require reasonable solutions to carefully crafting better health care and immigration bills.
President Trump urges Congress to pass a *bill of love* for DACA recipients to stay with legal residency (but not citizenship) in exchange for better border security finance and stronger enforcement of immigration laws. Also, both Republicans and Democrats seek to present their alternative cases for health care reforms in lieu of Obamacare or the Affordable Care Act.
These legislative issues matter because an increase in U.S. government debt and deficit may trigger greater seigniorage in light of robust money supply growth and Treasury bond issuance. The resultant seigniorage discrepancy can translate into inflation that manifests in higher general prices for the typical American consumer. In accordance with its dual mandate of maximum employment and price stability, the Federal Reserve would need to accelerate the current neutral interest rate hike to contain inflation near full employment. These ripple effects may dampen stock and bond prices, investor sentiments, and macroeconomic expectations.