The Trump administration imposes 10% tariffs on $200 billion Chinese imports.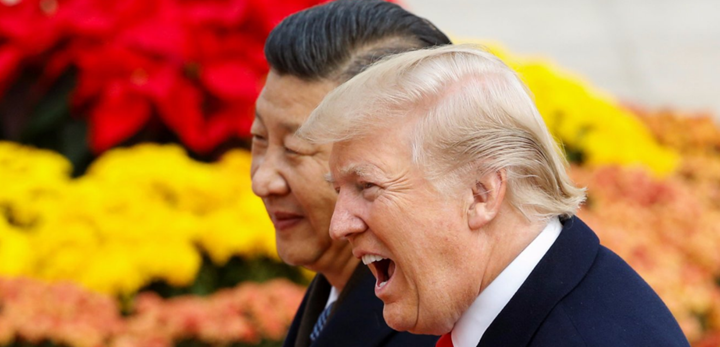 The Trump administration imposes 10% tariffs on $200 billion Chinese imports and expects to raise these tariffs to 25% additional duties toward the end of this year. These new tariffs arise on top of prior punitive duties that the Trump administration enacted earlier in mid-2018 on $50 billion Chinese goods and services. Now U.S. tariffs hit more than half of Chinese imports to America.
China can choose to retaliate against American tariffs in several ways. First, China may impose tit-for-tat tariffs on $60 billion U.S. imports. This retaliation, however, stretches limits on the narrow scope of bilateral Sino-American trade negotiations. Second, China has the open option to offload its ownership of U.S. Treasury bills and notes. Such foreign investments help finance the perennial U.S. budget deficit. If the Chinese government decides to engage in large-scale U.S. government bond sales, the likely yield curve inversion adversely affects American economic output and employment. Third, China produces low-cost products for the typical American household. U.S. tariffs may thus inadvertently boost the costs of both household consumption and firm production in America. Higher inflation induces the Federal Reserve to accelerate its hawkish interest rate hike. Overall, these concerns shed skeptical light on the Sino-U.S. trade war that the Trump administration uses as a tactical solution to relentless bilateral trade negotiations with China.

If any of our AYA Analytica financial health memos (FHM), blog posts, ebooks, newsletters, and notifications etc, or any other form of online content curation, involves potential copyright concerns, please feel free to contact us at service@ayafintech.network so that we can remove relevant content in response to any such request within a reasonable time frame.