The new Brexit deal can boost British pound appreciation and macroeconomic optimism.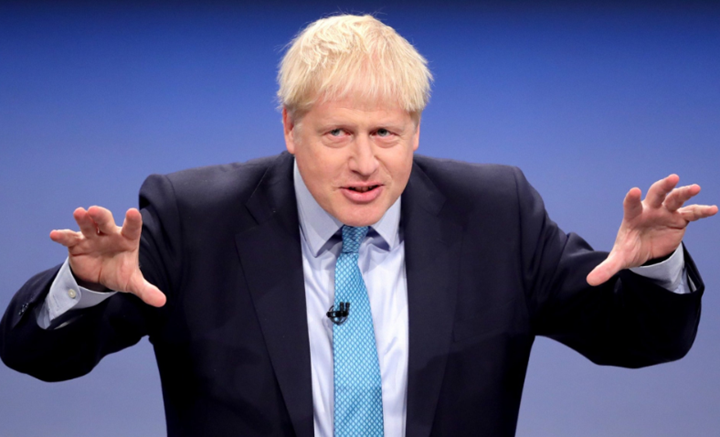 The new Brexit deal can boost British pound appreciation and economic optimism. British prime minister Boris Johnson wins the parliamentary vote on his new Brexit bill, but loses the second vote on Brexit legislation by the deadline of 31 October 2019. In recent times, Johnson considers another attempt to call a general election. In response, Labour Party opposition leader Jeremy Corbyn may back a second referendum on Brexit to garner greater parliamentary support. European Union is likely to grant an extension until 31 January 2020 to leave enough time for the U.K. parliamentary vote. In the ideal scenario, Johnson would have a second chance to secure a majority in the British Parliament.
In the meantime, the potential risk of a no-deal Brexit substantially declines to allow the British pound to hold most of its recent gains as high as 8%. Brexit remains the biggest barometer of British pound exchange rate fluctuations. Even though Brexit may mean fiscal stimulus for British health care, the probable trade retrenchment and foreign capital exodus can cause economic uncertainty around British trade, capital investment, and currency stabilization. When push comes to shove, these imminent economic considerations shine fresh light on Brexit.