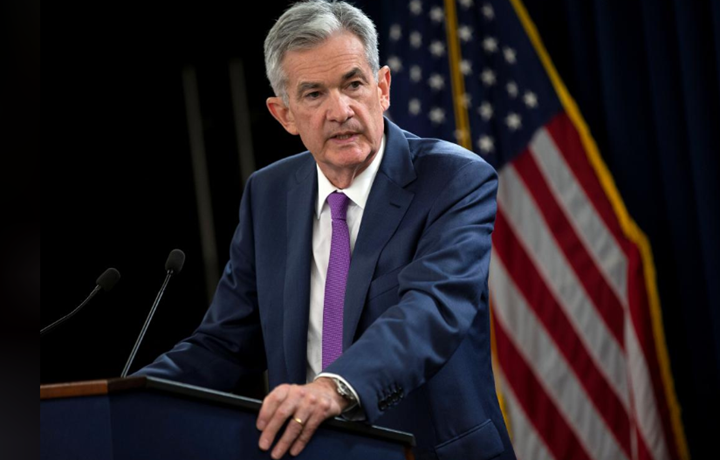 Fed Chair Jerome Powell sees a remarkably positive outlook for the U.S. economy right after the recent interest rate hike as of September 2018. He humbly suggests that this positive outlook may be too good to be true. The U.S. economy operates near full employment with low inflation. The current U.S. unemployment rate is at the historically low level of 3.9%, and the inflation rate hovers around the Federal Reserve's medium-term target of 2%. These top-line statistics may not present an accurate picture of overall economic conditions, but a wide range of economic data on jobs and prices supports a positive view.
This combination not only serves well the Federal Reserve's dual mandate of both maximum employment and price stability, but also raises the reasonable question of whether real GDP economic growth is sustainable in the next few years. In light of high household consumption, capital investment, and credit supply expansion, the Federal Reserve expects real output growth to approach 3%+ until early-2020.
Low inflation and low unemployment arise as a rare combination in modern U.S. economic history. Whether this rare combination can sustain in the medium term remains an open controversy. With this ambivalence, U.S. economists, consumers, producers, and financial intermediaries remain in extraordinary times.