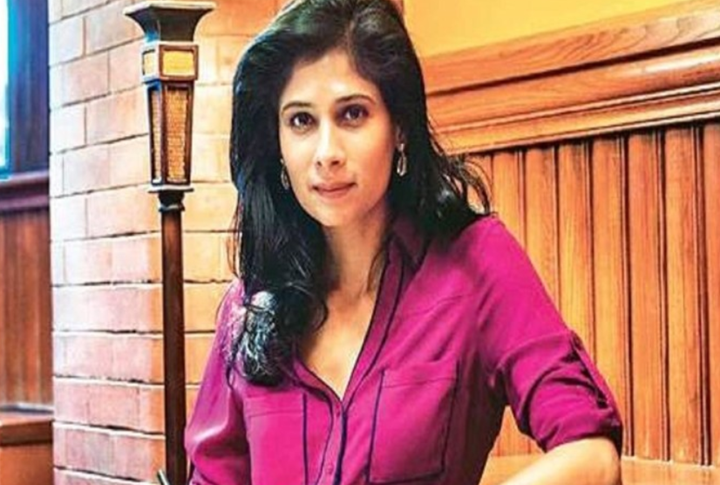 The International Monetary Fund (IMF) appoints Harvard professor Gita Gopinath as its chief economist. Gopinath follows her PhD advisor and trailblazer Kenneth Rogoff (who served as a former chief economist at the IMF) and Ben Bernanke (who served as the chairman of the U.S. Federal Reserve in response to the global financial crisis from 2008 onwards).
This appointment puts another pillar of mainstream orthodoxy about the benefits of flexible exchange rates on notice. This transition aligns with the IMF advocacy of the Washington consensus that constitutes economic policies in favor of free cross-border capital transfer and fiscal consolidation. With flexible exchange rates, an open economy can better cushion against external shocks and transitional price gyrations. A country whose currency depreciates against the global trade dollar index should observe more competitive export prices relative to import prices. As the country faces a decline in the terms of trade, foreigners face an inherent price incentive to buy more export goods and services from this country. Thus, this trend helps reinvigorate the open economy via its current account channel.
Gopinath now oversees the IMF biennial economic forecasts and offers her fresh perspective on the dominant flexible currency paradigm.