Many eminent investors suggest that the time may be ripe for a major stock market correction.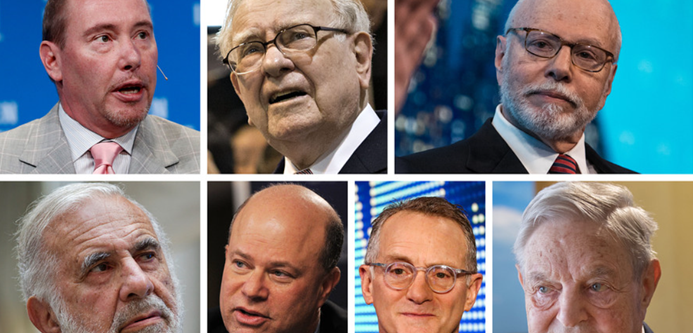 Several investors and billionaires such as George Soros, Warren Buffett, Carl Icahn, and Howard Marks suggest that the time may be ripe for a major financial market correction. The recent optimistic Trump rally has catapulted stock and bond prices by a 20% margin. This stock and bond market overvaluation seems to be a natural result of President Trump's generous pro-growth fiscal stimulus trifecta of lower income taxation, financial deregulation, and new infrastructure with corporate offshore cash repatriation. Whether the current Trump financial market rally can deliver tangible economic gains depends on the eventual GDP growth trajectory toward the target range of 2.7% to 3.3% per annum.
During the current interest rate hike, we expect most stock and bond prices to moderately react to monetary contraction and self-fulfilling prophecy in a soft downward path. This new normal scenario does not necessarily correspond to secular stagnation in the precise words of Larry Summers and others. However, it is reasonable to anticipate a reasonable financial market correction in light of the recent nuclear standoff between America and North Korea, U.S. monetary contraction, and Trump trade conservatism. Overall, geopolitical risk remains the primary source of economic uncertainty as the Trump administration seeks to maintain a delicate balance between these undercurrents for better business growth and financial stability.