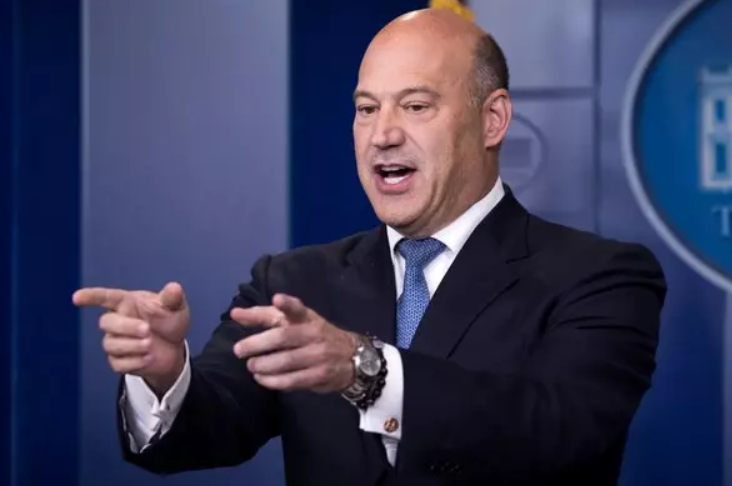 Former White House chief economic advisor Gary Cohn points out that there is no instant cure for the Sino-U.S. trade dilemma. After the U.S. midterm elections, the major trade issues remain on the radar (as Republicans secure a stronger majority in Senate and Democrats flip the House of Representatives).
First, the U.S. bilateral trade deficit with China is about $300 billion, and President Trump seems to be uncomfortable with the key fact that this trade deficit is so large. Cohn disagrees with the presidential view because he alternatively views this trade deficit as $300 billion worth of goods that America can purchase from China in a cost-effective way. However, Cohn suggests that the Chinese administration can readily resolve this issue by buying more American goods to better balance Sino-U.S. trade.
Second, the more pertinent issue is the historically unfair situation that China often forces technology transfer when U.S. tech corporations enter the mainland market. Chinese regulations require foreign tech companies to build onshore data centers and IT research labs so that Sino-American technology transfer takes place. China thus fails to pay for foreign intellectual properties such as patents, trademarks, and copyrights etc. This core issue persists at the heart of the current Sino-U.S. trade impasse.