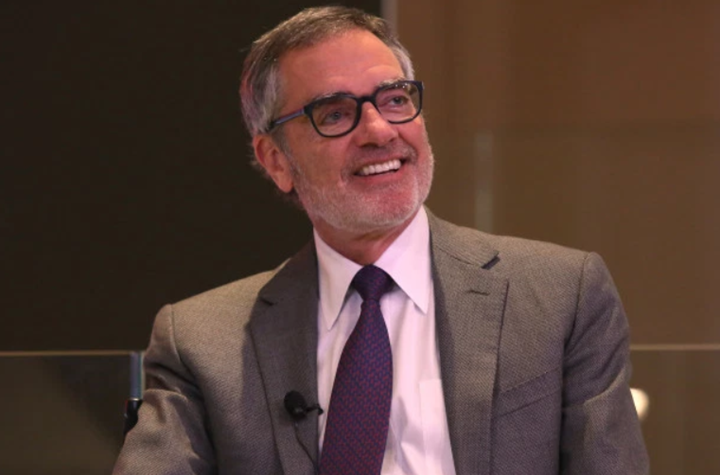 Apple adds fresh features to its new iPad Pro and MacBook Air in addition to its prior suite of iPhone XS, iPhone XS Max, and iPhone XR back in September 2018. As of November 2018, the new iPad Pro integrates new facial recognition for better user authentication. With the iOS 12 operating system and Apple Pencil, the iPad Pro offers better cellular connectivity.
In addition to the new Apple tablet, the MacBook Air is a highly capable notebook with highly powerful Intel Core i7 CPU, Touch ID, and Liquid Retina 2560-by-1600 high-resolution display. Both the Apple flagship tablet and notebook embed lean and light specifications on par with fierce competition from Lenovo and Microsoft.
Apple further plans to acquire iHeart Media to better compete with music service providers such as Spotify, Amazon, and Sirius-Pandora etc. In an ambitious bid to boost its music-streaming service, Apple may consider either a multi-million-dollar audio and music service partnership or a direct investment in iHeart Media.
As of May 2018, Apple iTunes music subscription service boasts 50 million active users versus the Spotify network of 83 million premium subscribers. This landmark M&A deal adds much to the prior acquisition of a music recognition app Shazam to bolster the multimedia service division as part of the Apple business empire in early-2018.
Apple CEO Tim Cook has to contemplate creative solutions when the Trump steel-and-aluminum tariffs hit Apple mobile products. A creative solution requires Apple upstream suppliers such as Foxconn and Pegatron to shift key liquid crystal display (LCD) production to America. Another creative solution entails pushing its offshore upstream suppliers to alternate at least once every 2-year supercycle. Apple now operates in multiple uncharted territories, and this multi-market competition allows Apple to diversify across several complementary lines of high-tech products and services.
Due to its frequent multilateral contact with several other tech titans from Microsoft and Lenovo to Samsung and Google, Apple deters new entrants and competitors across a broad spectrum of smart phones, tablets, notebooks, and voice and video services. This multi-market competition results in mutual forbearance in equilibrium. Apple plans to minimize its *forward guidance* on future iPhone and iPad device-sale forecasts per quarter, and this strategic decision complements and reinforces the smooth transition toward what Apple CEO Tim Cook regards as annual smart device trifectas (cf. iPhone XS, iPhone XS Max, and iPhone XR) in the post-Steve-Jobs era.