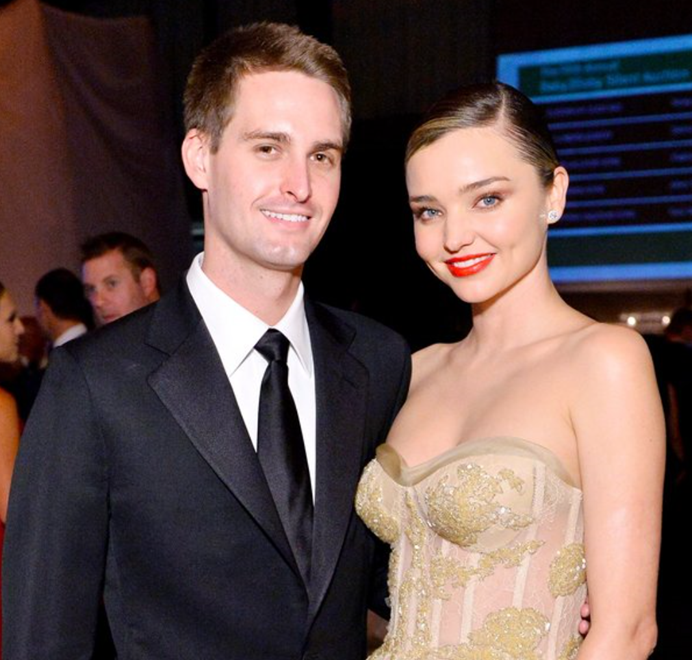 As the biggest IPO since Alibaba in recent years, Snap Inc with its novel instant-messaging app SnapChat achieves $30 billion stock market capitalization.
Having raised more than $3 billion from its IPO, Snap easily beats the bid price that Facebook offered back in 2013.
In this modern era of digital technology, many financial economists and market observers suggest that unicorns, or tech startups with $1 billion net worth, often seek to be packaged as profitable M&A targets for large public corporations.
Snap demystifies this unicorn puzzle by going public with its stellar stock market performance and millennial popularity.