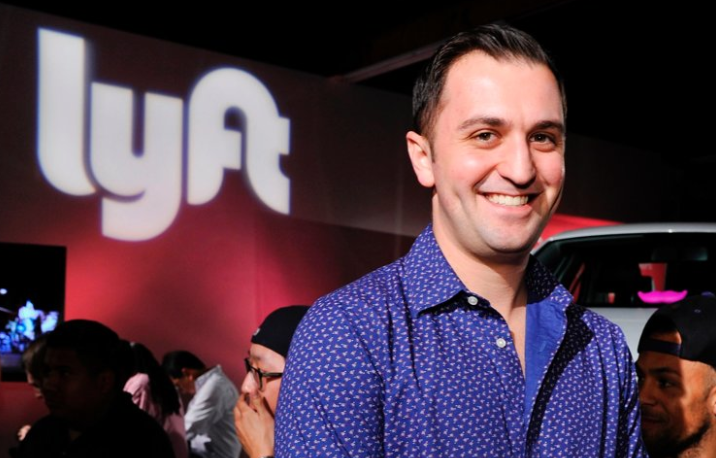 Lyft seeks to go public with a dual-class stock ownership structure that allows the co-founders to retain significant influence over the rideshare tech unicorn. Within the dual-class structure, Class A shares follow the one-share-one-vote rule for new investors, whereas, Class B shares empower the co-founders John Zimmer and Logan Green and their executive managers to have 20 votes per share. The co-founders may end up owning more than 27% of equity stakes with near-majority control. This dual-class stock ownership structure has become prevalent among U.S. public corporations such as CBS, Comcast, Facebook, Ford, Google, News Corp, Nike, Snap, and Viacom etc. The co-founders keep significant influence over most matters that require shareholder approval, such as director nominations and elections and major corporate transactions from M&A deals and capital investment projects to R&D expenditures and other asset sales.
Harvard law professor Lucian Bebchuk criticizes the dual-class capital structure. The average costs of a lifetime lock on control tend to be especially large when the co-founders are young at the time of the IPO. The costs of inferior leadership can substantially increase when the co-founders cannot address dynamic changes in the business environment. This concern further aggravates when the dual-class structure enables a transfer of founder control to an heir who might be unfit to lead the company. Many dual-class structures allow controllers to reduce their fraction of equity capital over time without relinquishing control, and controllers often do so to diversify their stock portfolios to fund other investment projects.
When the wedge between the interests of controllers and public minority investors grows over time, the agency costs of a dual-class structure are likely to increase. Corporate controllers with a thin fraction of equity capital have perverse incentives to keep an inefficient dual-class structure. The reason is that the controllers would capture only a fraction of corporate efficiency gains (which would be shared by all shareholders), but would fully bear the costs of forgoing private benefits of control that arise from the dual-class structure.
Bebchuk proposes a *sunset provision* that stipulates the eventual expiration of dual-class structures after a specific period of time such as 10 years or 15 years. This provision empowers co-founders to retain their lock on corporate control with minimal short-term market pressure in the early-IPO stage of their entrepreneurial efforts; meanwhile, the dual-class structure should eventually converge toward the more efficient first-class structure.