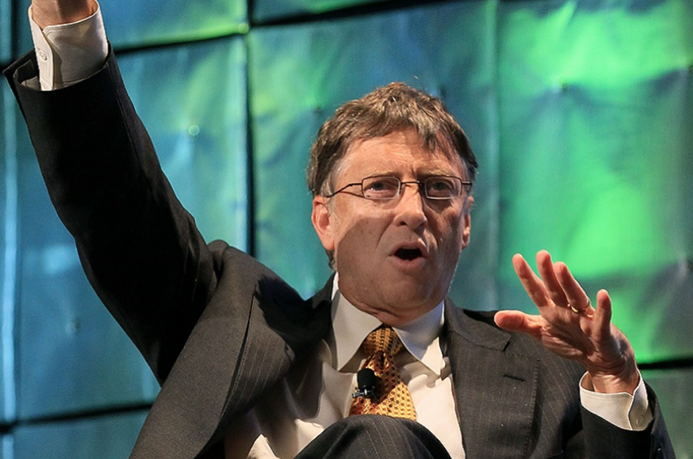 With prescient clairvoyance, Bill Gates predicted the recent sustainable rise of Netflix and Facebook during a Playboy interview back in 1994.
He said that in the age of information technology, everyone should be able to both access and share visual content such as text and video on demand within the virtual network infrastructure.
Today Netflix offers live-streaming TV programs and movies on demand.
Facebook orchestrates and optimizes algorithmic newsfeed customization on its social network platform.
Netflix and Facebook now represent the first and third of the tech giants that form the catchy acronym FANG with superior stock return performance.
In fact, Gates correctly predicted in his book, Business at the Speed of Thought, the inevitable emergence of Palm PCs such as iPhones, iPads, and many other smart phones and tablets in today's digital open society.