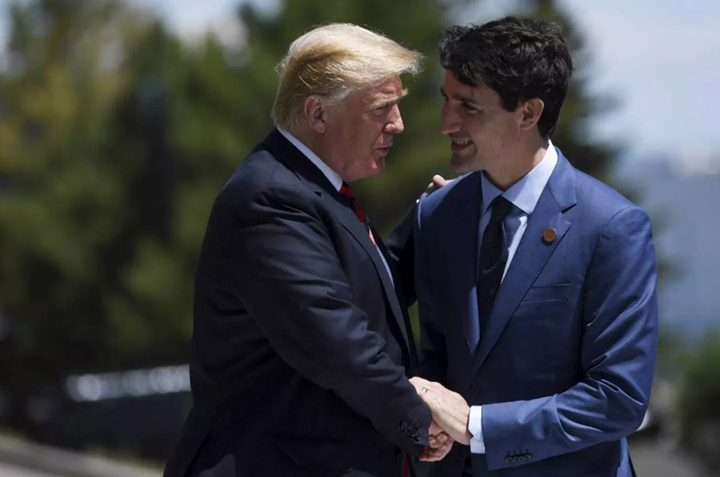 President Trump announces the new trilateral trade agreement among America, Canada, and Mexico: the U.S.-Mexico-Canada Agreement (USMCA) replaces and revamps the 24-year-old North America Free Trade Agreement (NAFTA). Through this agreement, the Trump administration grants Canada and Mexico reprieve on automobile tariffs. In return, Canada reduces import barriers for American dairy products. Mexico also implements more employee protection rules and regulations.
USMCA enriches and strengthens the economic lives of the U.S. middle-class and further creates new job opportunities for half billion residents in North America. The trade pact comes up for trilateral review once every 6 years and in turn gives the Trump administration significant leverage to ensure its fair trade and commerce with Canada and Mexico.
President Trump touts and hails this new trade pact with Canada and Mexico as a major win for American workers and especially the U.S. automobile industry. Thus, USMCA contributes to President Trump's key motifs in the merry medley of Make America Great Again (MAGA). Stock market investors breathe a sigh of relief that the key pillars of North America Free Trade Agreement (NAFTA) survive President Trump's hardball strategy to reshape global commerce.