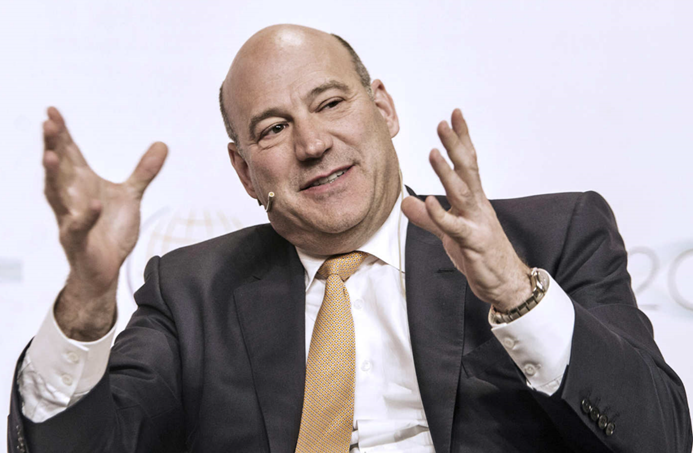 As the White House economic director, Gary Cohn suggests that the Trump administration will tackle tax cuts after the administration *repeals and replaces* Obamacare.
The dynamic scoring modus operandi helps economic advisors assess both costs and benefits to ensure tax-revenue neutrality over a 10-year period.
A border adjustment tax on most imports from China, Mexico, Japan, and other countries will be a major source of public finance for this fiscal tax optimization.
Subsequent greenback appreciation can then neutralize the inflationary effect of this border tax.
The current interest rate hike will contribute to this dollar appreciation for better current-account neutrality.
Mainstream media has speculated that Gary Cohn might be a good candidate under consideration for the top post of the Federal Reserve after Janet Yellen steps down as Fed Chair in February 2018. However, President Trump should probably keep Cohn in his current role as White House chief economist to lead the fiscal tax overhaul program through congressional confirmation and scrutiny.