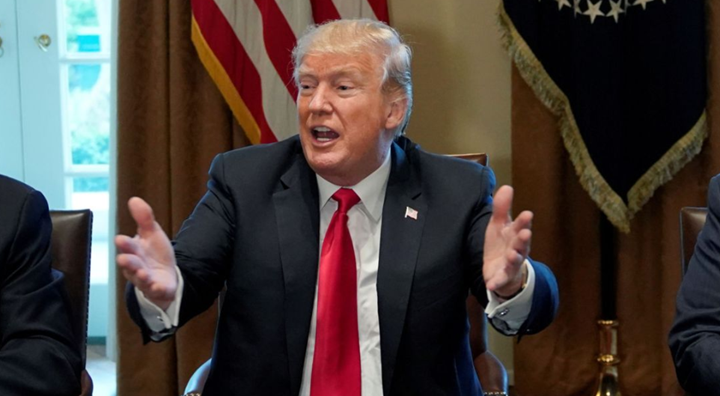 Trump tariffs begin to bite U.S. corporate profits from Ford and Harley-Davidson to Caterpillar and Walmart etc. U.S. corporate profit growth remains high at 22% as of October 2018, but fewer S&P 500 companies manage to beat stock analyst estimates of both bottom-lines and sales. This lackluster stock performance erodes investor sentiment and thus contributes to the recent sharp sell-off in equities. The negative ripple effects and externalities spread to East Asian and European stock markets.
On the quiet western front, President Trump remains rather bellicose toward China, whereas, the Chinese trade delegates, diplomats, and negotiators etc become less belligerent and less truculent in the Sino-U.S. trade standoff. In the meantime, the Federal Reserve continues the current neutral interest rate hike to contain inflation and wage growth in America. Key greenback appreciation arises as a result of this current interest rate hike. As a consequence, U.S. dollar appreciation exacerbates the bilateral trade deficit between America and China.
In this light, the Trump administration may or may not be able to effectively curb the current bilateral trade deficit with China. The Federal Reserve monetary policy reaction can lead to U.S. dollar appreciation that inevitably weakens the impact of Trump tariffs on Chinese imports.