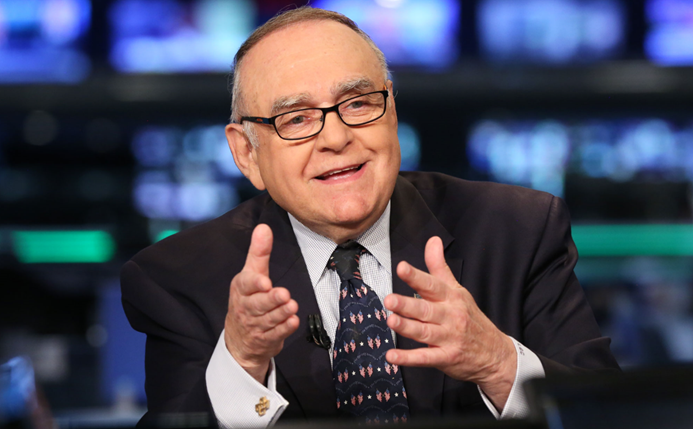 Leon Cooperman, Chairman and CEO of Omega Advisors, points out that the current Trump stock market rally now approaches normalization. The U.S. stock market is neither cheap nor expensive with a forward P/E ratio of 22x, which is a little higher than the long-run average P/E ratio of 16x to 18x. Most conditions for a bearish stock market correction are not present. For instance, bull markets typically end in overvaluation, whereas, Cooperman shares his wise and upbeat observation that the current stock market rally can continue north for another 15% margin. However, Cooperman suggests several reasons for bear markets:
(1) Inflation should accelerate for substantial interest rate liftoff;
(2) The relative likelihood of an NBER recession becomes real;
(3) The Federal Reserve becomes hawkish and aggressive; and
(4) Some major geopolitical event reverberates across America.
Despite these reasons for bearish stock market normalization, we expect the Trump stock market rally to continue insofar as the Federal Reserve gradually implements the interest rate hike once in December 2017 and then 3 to 4 times in 2018 with target core inflation around 2% to 2.5%, especially in the absence of any clear and present dangers in the quasi-diplomatic relations between the U.S. and *nuclear nations* such as North Korea and Iran.