China, Russia, France, Germany, and Japan may dethrone the petrodollar.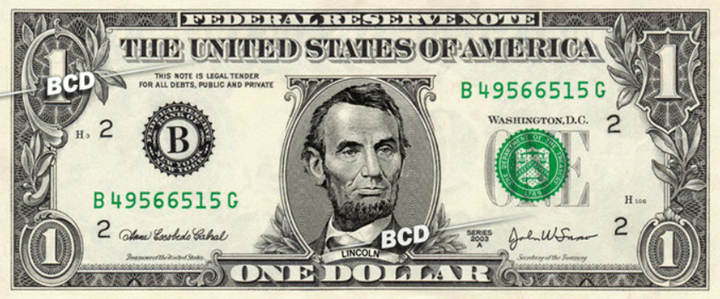 Are China and Russia etc gonna dethrone the petrodollar? Over the years, China, Russia, France, Germany, and Japan have made numerous attempts to use their own reserve currencies as the primary monetary basis for futures in oil, silver, steel, aluminum, and other metals. De-dollarization helps non-U.S. companies anchor their use and consumption of natural resources to more reliable reserve currencies due to zero exposure to foreign exchange risk. Durable de-dollarization depends on a credible disinflationary monetary policy conduct and specific microeconomic measures. Not only does this strategy contribute to better financial risk mitigation, this strategy helps minimize any abrupt impact of greenback gyrations on domestic demand for oil, steel, and other natural resources. Often times de-dollarization can be conducive to promoting better open exchange rate flexibility, macroeconomic stabilization, inflation moderation, and financial crisis containment.
Should these countries and regions mute their exposure to dollar fluctuations over time, the greenback may become less than the gold standard of universal currency. Chinese, Russian, and Japanese companies can better acquire pivotal resources with minimal currency risk, whereas, de-dollarization remains an open challenge for France, Germany, and other European countries in the post-Brexit era.