Ivanka Trump and Treasury Secretary Steven Mnuchin press the case for GOP tax legislation.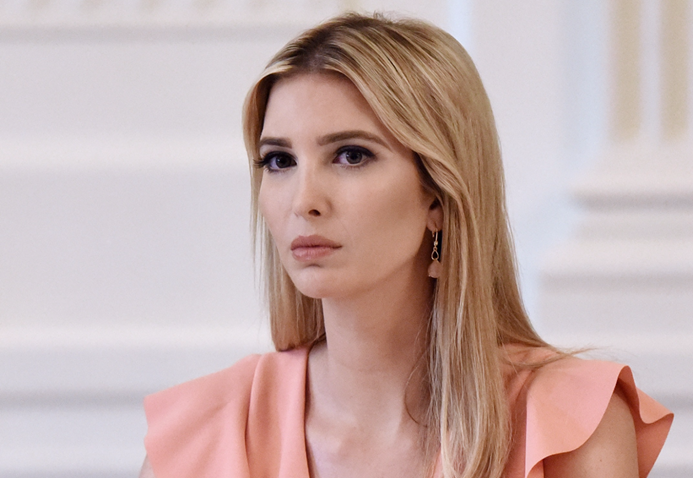 Ivanka Trump and Treasury Secretary Steven Mnuchin both press the case for GOP tax legislation as economic relief for the middle-class without substantial tax cuts to wealthy Americans.
In addition to this positive portrayal, Adam Looney, a senior fellow at Brookings Tax Policy Center, analyzes the pros and cons of the current tax overhaul plan:
This reform transitions to a territorial tax system that restricts the scope of legitimate tax avoidance by U.S. multinational corporations to defer taxes on artificial foreign income in offshore tax havens.
This reform eliminates the current inequitably favorable treatment of foreign multinational corporations in America by constraining their ability to reduce their U.S. tax burden in the form of deductible interest payments or royalties.
This reform can be made better if the GOP tax team proposes to boost the Earned Income Tax Credit (EITC), especially for single workers with a wider definition of age eligibility. This tax credit boosts take-home pay and hence serves as an effective incentive for the marginal worker to participate in the labor force.

If any of our AYA Analytica financial health memos (FHM), blog posts, ebooks, newsletters, and notifications etc, or any other form of online content curation, involves potential copyright concerns, please feel free to contact us at service@ayafintech.network so that we can remove relevant content in response to any such request within a reasonable time frame.