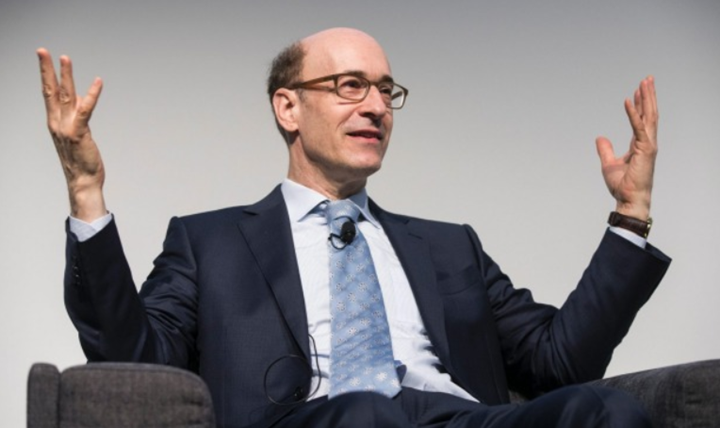 Harvard professor and former IMF chief economist Kenneth Rogoff advocates that artificial intelligence helps augment human productivity growth in the next decade. A small but influential cult touts the Hungarian-American mathematician John von Neumann's singularity theory: someday smart machines will become so complex and intricate that they invent other smart machines without any human intervention.
Beyond this singularity point, technology advances exponentially.
An key existential battle between man and machine leads us to expect a significant increase in productivity growth. Most social angst over artificial intelligence focuses on economic inequality and the future of work. The government should encourage greater female laborforce participation, pay equity, and high-skill immigration when workforce growth and natural birth decline sharply. Global capital investment slows down in the multi-year aftermath of the global financial crisis from 2008 to 2009. In fact, low interest rates worldwide reinvigorate business investments in machinery, capital equipment, and artificial intelligence. Probable pickup in productivity growth can arise from smart and productive uses of artificial intelligence. This pickup can be a core catalyst for change and so creates incentives for financial intermediaries and firms to introduce technological advances. This virtuous circle can offset some slowdown in workforce participation.