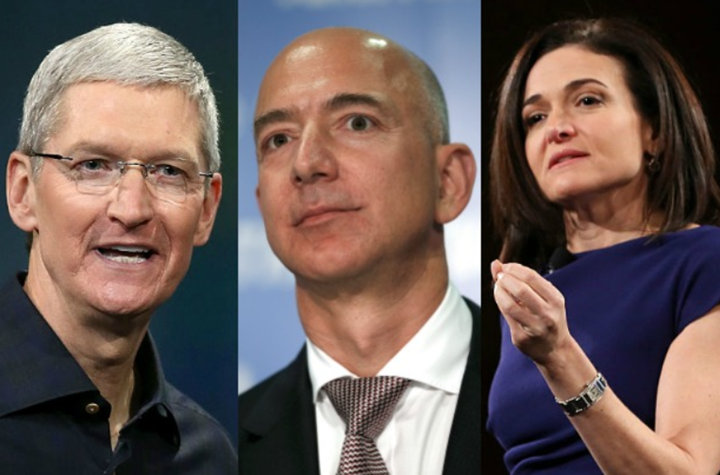 House Judiciary Committee summons senior executive reps of the tech titans to assess online platforms and their market power. These companies are Facebook, Apple, Microsoft, Google, and Amazon (F.A.M.G.A.).
Congressional committee members focus on whether these tech giants abuse their clout to crush their rivals in social media, e-commerce, software, Internet search, and artificial intelligence. Antitrust scrutiny and tech compliance emerge from the sheer size of F.A.M.G.A. and so remain key bipartisan regulatory issues in America. F.A.M.G.A. represent the cumulative $4+ trillion equity valuation or almost 15% of U.S. stock market capitalization, and also amass $180+ billion in pre-tax profits or 10% of pre-tax profits made by U.S. public companies. In recent years, F.A.M.G.A. have spent billions buying rivals to stifle competition. The major merger deals are:
(1) the $20 billion acquisitions of Instagram, WhatsApp, and Oculus by Facebook;
(2) the $15 billion acquisitions of Whole Foods Market and PillPack by Amazon;
(3) the $45 billion acquisitions of LinkedIn, Skype, GitHub, and Nokia by Microsoft;
(4) the $16 billion acquisitions of DeepMind, Motorola, and Nest by Google; and
(5) the $10 billion acquisitions of Semetric Music, Shazam, and Turi etc by Apple.