The Chinese new star board launches for tech firms to list at home.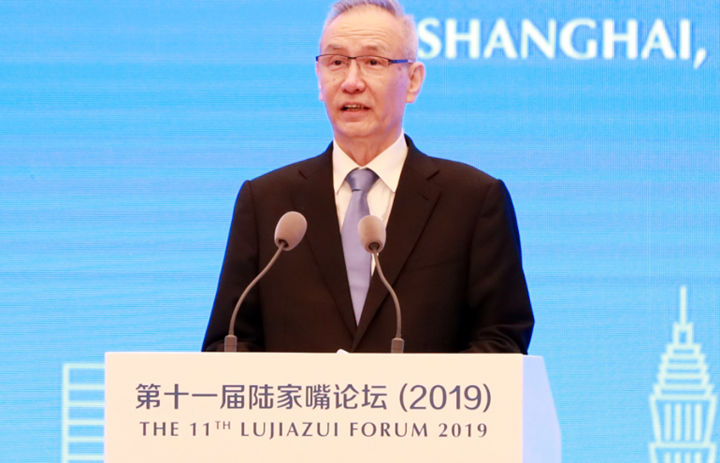 The Chinese new star board launches for tech firms to list at home. The Nasdaq-equivalent new star board serves as a key avenue for Chinese tech companies to raise funds as the stock exchange criteria are less stringent than other domestic boards. In recent years, the Chinese government encourages local tech firms to become more self-reliant in producing microchips and other core components. This new star board arises amid the current Sino-American trade escalation and recent U.S. embargo on the HuaWei supply chain of electronic imports.
As of mid-2019, the new star board has received applications from 122 tech firms. Tech companies with at least RMB$300 million ($43 million) net income can list on the new star board insofar as these companies maintain the minimum stock market capitalization of RMB$2 billion with RMB$100 million cash flows in the prior 3 years. The board is the first registration-driven IPO system that streamlines price flotation restrictions. Like Facebook, Google, Alibaba, and JD etc, Chinese tech companies with a dual-class shareholding structure are eligible to apply for public registration. Alibaba has to mull over its recent proposal to list on Hong Kong Stock Exchange several years after its blockbuster IPO on NYSE.