Federal Reserve institutes the third interest rate cut with a rare pause signal.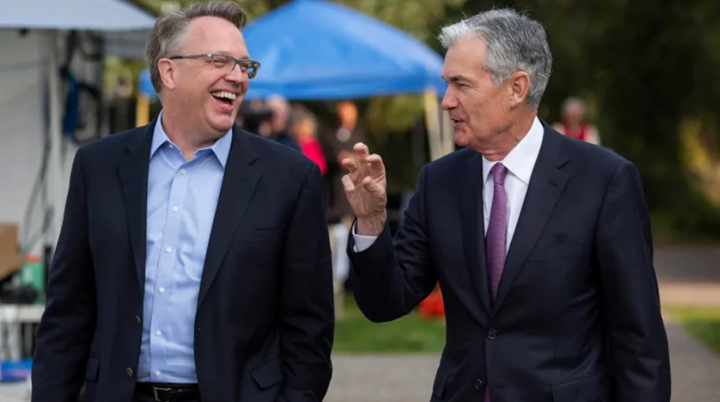 Federal Reserve institutes the third interest rate cut with a rare pause signal. The Federal Open Market Committee (FOMC) reduces the benchmark interest rate by 25 basis points to a reasonable range of 1.5% to 1.75% in accordance with Wall Street analyst forecasts. At this stage, Fed Chair Jerome Powell indicates that the central bank may pause key interest rate adjustments until early-2020 or even mid-2020. With some subtlety, Powell removes one clause in previous FOMC monetary policy statements since June 2019 that the Federal Reserve seeks to make dovish interest rate reductions to help sustain the current economic expansion.
Hawkish regional presidents Esther George of Kansas City and Eric Rosengren of Boston again vote against the third interest rate reduction. The FOMC continues to monitor the monetary policy implications of both new U.S. economic data and global trade risk retrenchment as FOMC members assess the appropriate path of the target range for the federal funds rate. The current U.S. monetary policy stance remains appropriate in the foreseeable future. Several financial economists warn that the recent trifecta of interest rate cuts means fewer monetary policy levers for Federal Reserve when the U.S. economy inadvertently enters the next recession.

If any of our AYA Analytica financial health memos (FHM), blog posts, ebooks, newsletters, and notifications etc, or any other form of online content curation, involves potential copyright concerns, please feel free to contact us at service@ayafintech.network so that we can remove relevant content in response to any such request within a reasonable time frame.