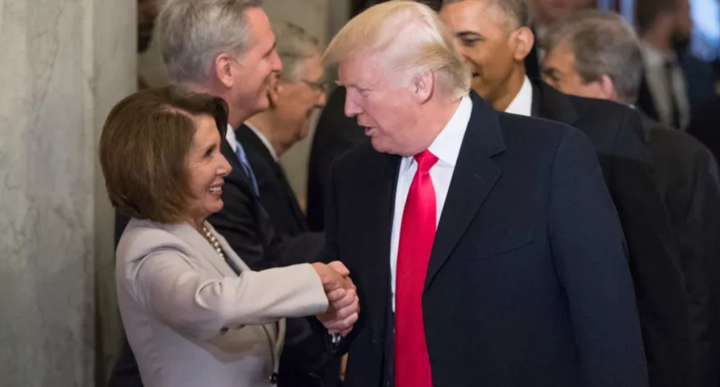 U.S. government shuts down again because House Democrats refuse to spend $5 billion on the border wall that would give President Trump great victory on his best-known policy. No other OECD democracy has such abrupt government shutdowns. Should the current U.S. government shutdown be about policy differences, House Democrats would try to achieve a compromise deal with the Trump administration.
Nevertheless, this congressional standoff is about presidential authority. President Trump must win this fight; otherwise, he would allow House Democrats to constrain his presidential power. A key concern is that President Trump may use his national emergency power to build the southern border wall. In this worse-case scenario, the eventual degradation of good government may continue.
In reality, the current U.S. government shutdown happens not because America is in turmoil: the country is not at war; the economy operates near full employment; and even Fed Chair Jerome Powell praises the robust economic outlook with low inflation and high productivity growth. The current government shutdown happens because President Trump needs to fulfill one of the most controversial campaign promises that his fervent followers favor. When the U.S. government reopens, both Congress and the Trump administration can revisit the comprehensive issues of border security and immigration reform without having to inflict financial pain on public employees in the specific form of furlough or work without pay.