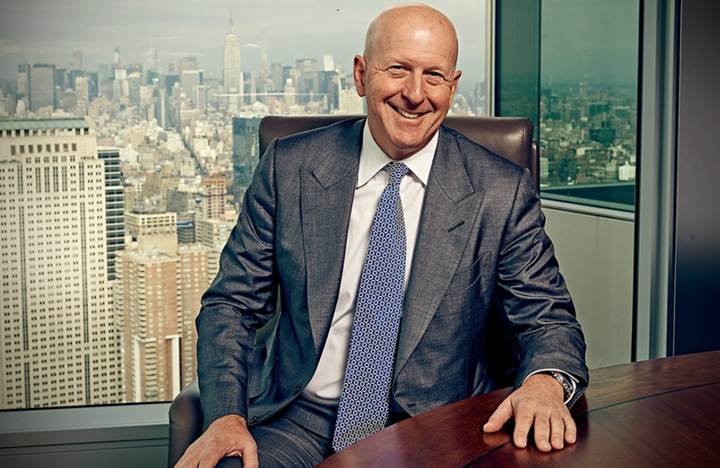 David Solomon succeeds Lloyd Blankfein as the new CEO of Goldman Sachs. Unlike his predecessors Lloyd Blankfein and Gary Cohn, Solomon has been an investment specialist throughout his professional career. As an investment banker, Solomon serves as a major financial product specialist who underwrites and sells investment-grade corporate debt securities. Solomon understands well financial market development and the importance of marking-to-market the actual market values of stocks and bonds etc on the firm's balance sheet (instead of fair values). Also, Solomon appreciates the intrinsic value of efficient financial risk management.
Solomon can be a safe pair of hands to lead the Goldman franchise in late-2018. At Goldman Sachs, he advocates for a comprehensive reformation of corporate culture. He expresses an active interest in keeping the maximum number of work hours between 70-75 hours per week. Under his leadership, the bank increases compensation for programmers, modernizes computer systems, institutes video interviews, and maintains smart-casual dress codes.
Apart from his professional commitment, Solomon performs electronic music at nightclubs and music festivals in New York, Miami, and Bahamas. Spotify releases Solomon's debut single title in early-2018. As the CEO of Goldman Sachs, David Solomon will be an all-round investment head who understands the importance of work-life balance.