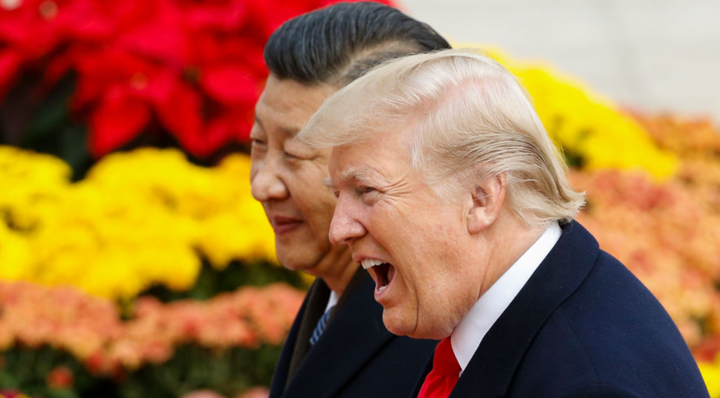 Chinese Belt-and-Road funds large international infrastructure investment projects primarily in East Asia, Central Asia, North Africa, and Italy. Chinese Belt-and-Road aims to strengthen infrastructure, trade, transport, and investment links between China and 65 other countries that collectively account for more than 30% of global GDP, 62% of world population, and 75% of international energy. In fact, East Asia, Pacific Basin, Central Asia, and some parts of Europe account for almost 80% of total exports from Belt-and-Road economies, and these Belt-and-Road economies account for 37%-43% of world exports and intermediate goods as of early-2019.
Belt-and-Road economies exhibit substantive integration into global value chains as China plays a more central role in this cross-border trade integration. In recent years, the main economic engine of Belt-and-Road exports has been the global demand for key consumer electronic appliances from iPhones and iPads to tablets, laptops, and other robotic products.
However, U.S. State Department continues to raise grave concerns about opaque financial practices, subpar governance standards, and less inclusive social norms and principles in the Chinese Belt-and-Road program. America remains a staunch opponent of this trans-continental infrastructure scheme. This scheme serves as a new investment vehicle for China to spread its core financial prowess and influence overseas.