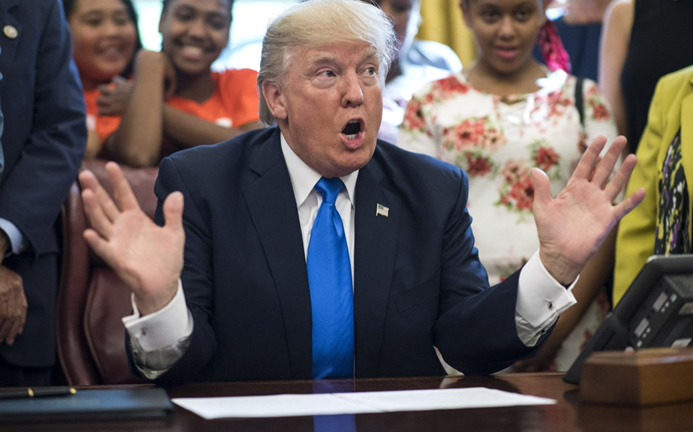 President Donald Trump has released his plan to slash income taxes for U.S. citizens and corporations. The corporate income tax rate will decline from 35% to 20%. The number of marginal income tax bands will be reduced to 3 at 12%, 25%, and 35%.
This tax overhaul represents a progressive pro-growth economic reform with better jobs, higher wages, and lower taxes for most American consumers, as well as lower risks, fewer financial constraints, and more investments in M&A, Capex, and R&D for many U.S. corporations. Tech stocks such as FAMGA (aka Facebook, Apple, Microsoft, Google, and Amazon) are likely to benefit most from this tax reform by repatriating offshore cash stockpiles to invest in U.S. job creation, robotic manufacturing automation, and more patent-intensive tech-savvy development in artificial intelligence, cloud software development, virtual reality, and network platform orchestration.
The ripple effect manifests in the subsequent Fed interest rate hike, greenback appreciation, and positive stock investor sentiment. All of these probable macro ramifications contribute to an upward GDP growth trajectory toward the Trump administration's 2.7%-3.3% target range.