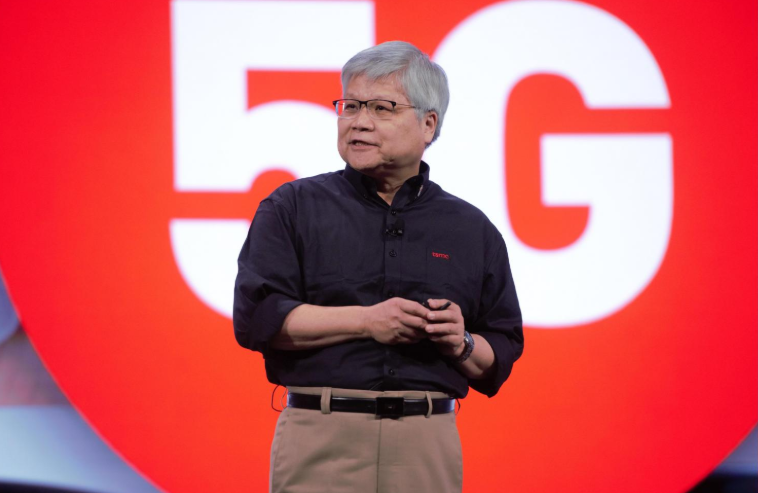 Apple upstream semiconductor chipmaker TSMC boosts capital expenditures to $15 billion with almost 10% revenue growth by December 2019. Due to high global demand for faster mobile microchips and new 5G high-end smart phones, TSMC expects robust revenue and net profit growth in 2020-2022. This bullish prediction helps assuage both investor fear and anxiety in the early resolution of uncertainty around the Sino-American interim partial trade agreement. TSMC CEO C.C. Wei expects to attain 20%+ 5G smartphone market penetration for 2020. As of 2019Q4, TSMC serves several clients such as Apple, HuaWei, and Qualcomm worldwide.
Meanwhile, TSMC raises its new capital expenditures to $15 billion from an earlier conservative forecast of $10 billion for the fiscal year 2020. In recent years, TSMC surpasses its U.S. archrival Intel to become the biggest high-performance micro-chip producer as TSMC maintains its $250 billion stock market capitalization in comparison to $230 billion stock market capitalization for Intel.
From January 2019 to September 2019, TSMC ships 185 million smart phones. In fact, this achievement is only second to the Chinese tech titan HuaWei. In essence, the robust stock market momentum among HuaWei, Intel, and TSMC etc suggests that a major global tech slowdown seems less likely in the current business cycle.