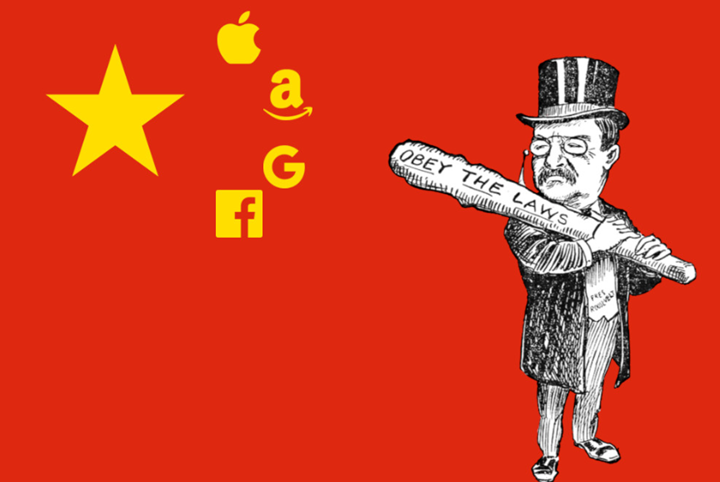 U.S. regulatory agencies may consider broader economic issues in their antitrust probe into tech titans such as Amazon, Apple, Facebook, and Google etc. House Judiciary Committee now expects to hold the inaugural session on anti-competitive practices among these tech companies. This new investigation represents the first congressional probe into allegations that these tech companies may abuse their quasi-monopoly power with suspicious anti-competitive behaviors.
House Democrats back this landmark investigation, and Republicans also have huge concerns around the potential abuse of tech monopoly power (although most conservatives intend to avoid excessive government intervention). Federal Trade Commission and Justice Department focus on how Facebook and Google affect consumer privacy and competitor survival across the news media landscape. The regulatory agencies also probe into whether Apple abuses its market power in collaboration with Spotify to dominate digital music and the key iOS app ecosystem. Moreover, the regulatory agencies examine whether Amazon not only drives down retail prices but also conducts collusive schemes in e-commerce.
Antitrust scrutiny remains one of the biggest bipartisan tech issues. The regulatory agencies may impose punitive fines to diminish the market power of the tech titans, or may break up some of the tech titans for better consumer welfare and competitor survival.