Americans continue to keep their financial New Year resolutions.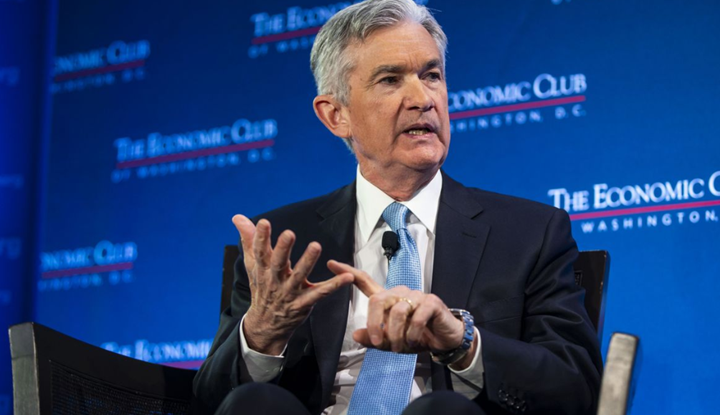 Americans continue to keep their financial New Year resolutions. First, Americans should save more money. Everyone needs a budget to ensure that key paychecks outweigh cash expenses. Second, Americans need extra money to pay off credit card debt. More than 44 million Americans take on second gigs to help eliminate credit card debt (about $16,000 per capita). Third, Americans should spend less. Millennials should reduce their disproportionate variable expenditures on utility and leisure. Fourth, U.S. workers below 50-years-old can try to save $18,500 per year toward their own 401(k) retirement accounts. Socking away $300 per month for 30 years can accumulate $285,000 with a conservative 6.2% average annual return. Fifth, Americans need to build their emergency funds. Almost 57% of U.S. adults have less than $1,000 in their bank accounts, and 39% have no emergency funds at all.
Americans should achieve these New Year resolutions for better financial freedom. Fed Chair Jerome Powell states that FOMC members need to be *patient to wait-and-watch* before they hike the interest rate again. The central bank continues to cash in public debt near maturity to maintain a substantially smaller balance sheet. Most stock market analysts foresee the next interest rate hike around mid-2019 as Federal Reserve governors raise their dovish tones.