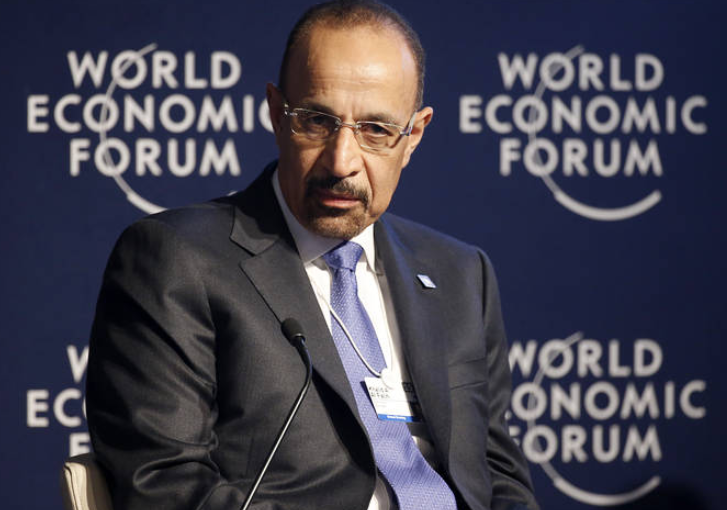 OPEC countries have cut the global glut of oil production in recent years while the resultant oil price has surged from $30 to $78 per barrel from 2015 to 2018. Also, President Trump has withdrawn America from the key multilateral Iran nuclear deal and thus revives draconian economic sanctions on Iran.
Saudi Arabia may deliberately boost short-term oil prices in order to support the Aramco IPO in 2019. These major geopolitical events sustain the recent oil price increase in the medium term.
Several economic news sources such as Forbes, CNBC, Bloomberg, Reuters, and The Economist suggest that the new target oil price range is $80-$95 per barrel in the next 18 months. Many market observers suggest that the geopolitical concerns seem to outweigh demand-supply adjustments in relative importance at least over the short-to-medium run.
U.S. inflation expectations gravitate toward the 2% target inflation rate. A further interest rate hike may be plausible such that the neutral interest rate helps contain inflationary pressures near full employment. These financial market developments have important monetary policy implications for U.S. firms, financial intermediaries, consumers, producers, and stock market investors etc.