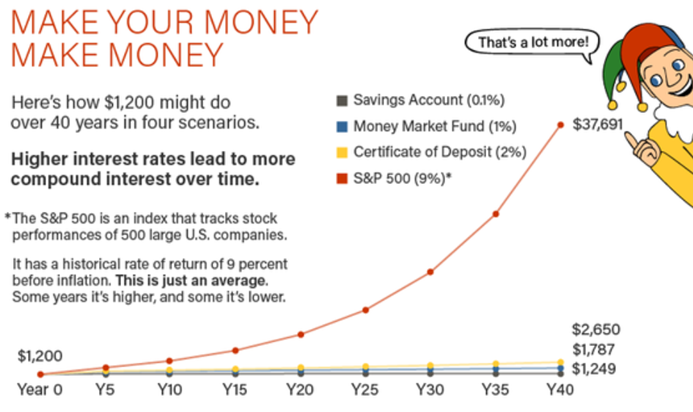 Would you rather receive $1,000 each day for one month or a magic penny that doubles each day over the same month?
At first glance, this counterintuitive question defies the conventional wisdom because compound interest can readily outweigh arithmetic interest over an equivalent time horizon.
Indeed, the magic penny would become $10,737,418, or equivalently 346 times more than $31,000 over the same one-month period.
Successful long-term sustainable value investment focuses on the magic power of compound interest, which Albert Einstein characterizes as the most powerful mathematical tool for exponential growth.
Exponential compound interest is thus the key to unlocking long-run sustainable wealth creation.
Each investor should reinvest his or her disposable income from cash dividend payout and share buyback to yield interest on both principal and interest income.