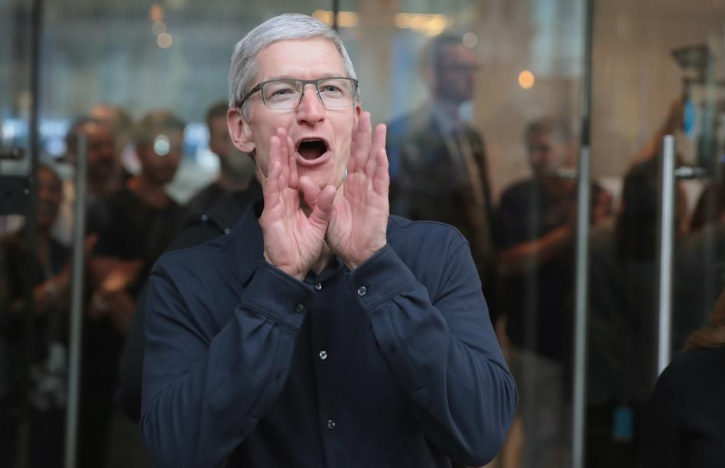 After its flagship iPhone X launch, Apple reports its highest quarterly sales revenue over $80 billion in the tech titan's 41-year history. Apple expects to distribute to its shareholders $143 billion cash stockpiles in the form of cash dividends and share repurchases. Apple also plans to make $30 billion capital investments in America in the next 5 years. Most of these capital expenditures contribute to opening data centers for iCloud services. Apple expects to create more than 20,000 new jobs at its extant campuses and a new one for technical support.
In fact, Apple is the latest one to announce new cash distributions that arise from the new Trump tax holiday. For the Trump administration and Republican-driven Congress, this legislative victory aims to transform corporate tax credits into better jobs and higher wages. Some companies may instead funnel these tax credits into share buyback and dividend payout in order to side-step U.S. workers. It is hence important for most investors to assess whether these tax cuts can serve as fiscal stimulus for better domestic employment and macroeconomic growth.
In due course, the Trump stock market rally can continue in the medium term only when 3%-3.5% real GDP growth trickles down to benefit the typical U.S. consumer, producer, and financial intermediary.