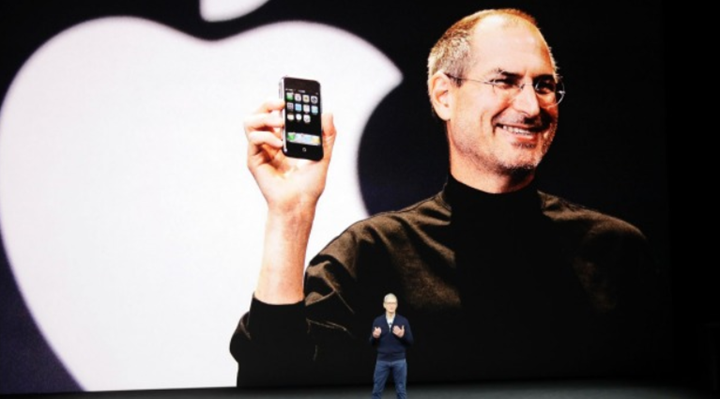 Apple and Samsung are the archrivals for the title of the world's top smart phone maker. The recent patent lawsuit settlement between Apple and Samsung shows that the dollar sums are unlikely to significantly shrink either's bottom line. However, the case has caused a major impact on U.S. patent law. Both companies continue to impress smartphone consumers with AMOLED curvy touch screens, wireless charging capacities, facial recognition functions, and other high-tech features.
After a loss at trial, Samsung appealed to the U.S. Supreme Court. In December 2016, the court sided unanimously with Samsung's argument that a patent violator should not have to hand over the entire profit made from stolen design features if these features covered only specific portions of a smart product but not the entire object. When the case went back to the lower court for trial earlier in 2018, however, the jury sided with Apple's argument that Samsung's profits were wholly due to the design elements that directly violated Apple's prior patents. Because of the recent verdict, the legal settlement called for Samsung to make an additional $140 million payment to Apple on top of the prior $399 million payment that Samsung previously paid to Apple to compensate for iPhone-driven patent infringement.
The recent verdict marks the end of the 7-year-long patent dispute between Apple and Samsung. Due to hefty legal fees, neither side is a clear victor throughout the arduous battle.