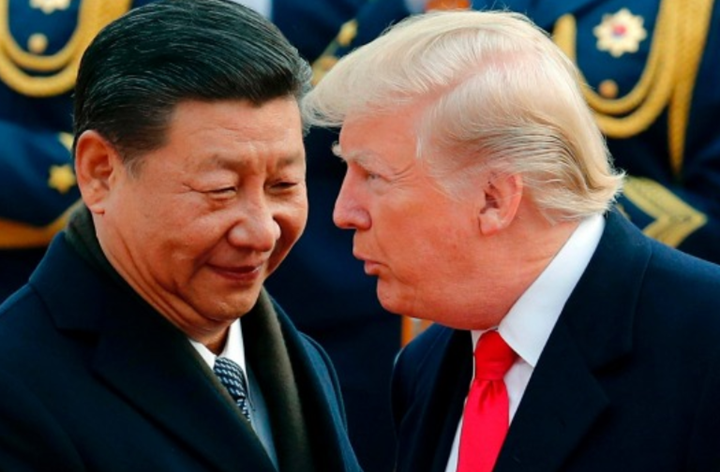 Yale economist Stephen Roach warns that America has much to lose from the current trade war with China for a few reasons. First, America is highly dependent on China as a key source of low-cost products and services. As America increases its trade bets and tariffs on $200 billion imports from China, most U.S. households and firms would face higher costs due to inflationary concerns.
Second, the Chinese government holds huge dollar amounts of U.S. Treasury bills and notes. These investments help finance the perennial U.S. budget deficit. Third, erecting tariffs, quotas, and even embargoes may isolate America from the OECD free trade bloc. In turn, U.S. economic output expansion and employment growth may slow down as a result. For these reasons, America has much to lose from its current trade conflict with China.
In contrast, Mohamed El-Erian, chief economic advisor of Allianz, suggests that America is in a much stronger position to win the trade war against China. Further, it is crucial for America to protect its IT-driven intellectual property rights with better patent, trademark, and copyright enforcement. Chinese regulatory agencies have been notorious in requiring U.S. corporations to set up data centers and IT science parks in some major cities in China. In effect, this regulation transfers many patents and IT solutions from America to China.
The U.S. Trade Act Section 301 investigation hence concludes that it is opportune for the Trump administration to impose punitive tariffs on Chinese imports. Global stock market investors may suffer some short-term losses due to this relentless Sino-American trade conflict.