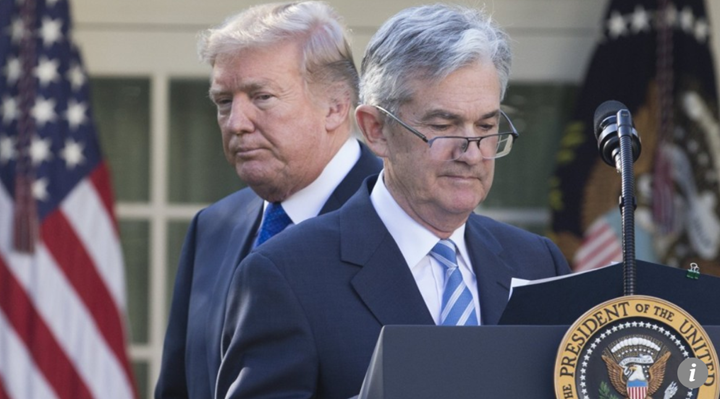 The U.S. greenback soars in value as the Federal Reserve continues its interest rate hike. With impressive service-sector data and non-farm payroll wage growth, the dollar hits an 11-month high level against foreign currencies such as the Euro, British pound, Japanese yen, and Chinese renminbi etc. This currency adjustment drives U.S. 10-year Treasury yield to its highest level near 3.2% since mid-2011.
The latter long-term Treasury bond yield increase assuages the recent worries and concerns about potential U.S. yield curve inversion, which often indicates the dawn of a major U.S. economic recession.
From Europe and Australia to China and India, global economies either stagnate or slow down as U.S.-centric free capital flows take place. In addition to the recent greenback strength, crude oil prices surge toward $89-$95 per barrel in response to sequential decreases in OPEC oil production. As this oil price hike coincides with dollar appreciation, American households, firms, and financial intermediaries face inflationary cost increases across a common basket of goods and services.
Several economic media commentators pencil in another U.S. Federal Reserve interest rate hike in December 2018 for better inflation containment.