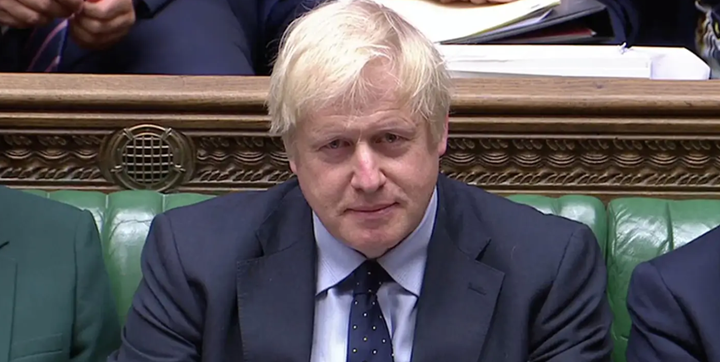 U.K. prime minister Boris Johnson encounters defeat during his new premiership. The first major vote would pave the path of least resistance to passing a no-deal Brexit in late-October 2019. In addition to losing this vote, Johnson also loses the Conservative one-person majority as Conservative MP Phillip Lee crosses the floor to join the Liberal Democrats. In light of this parliamentary change, Johnson seeks a general election in mid-October 2019 and further threatens to eject all of the 21 Conservative MPs who oppose a hard Brexit.
In response, the opposition parties support setting in stone anti-no-deal Brexit law. The British parliament blocks Brexit with no deal with the European Union, and the House of Lords must give assent to legislate this outcome. Moreover, the British parliament prevents Johnson from instituting a snap general election.
Johnson experiences 3 parliamentary rebukes in 2 consecutive days at the early stage of his new premiership. In reality, there are good economic reasons for anti-Brexit investor anxiety and even a second referendum. Stock market analysts and currency strategists fear that Brexit would lead to substantial trade retrenchment, substantial British pound volatility, and financial capital exodus. After all, European Union remains the biggest trade bloc for Britain.