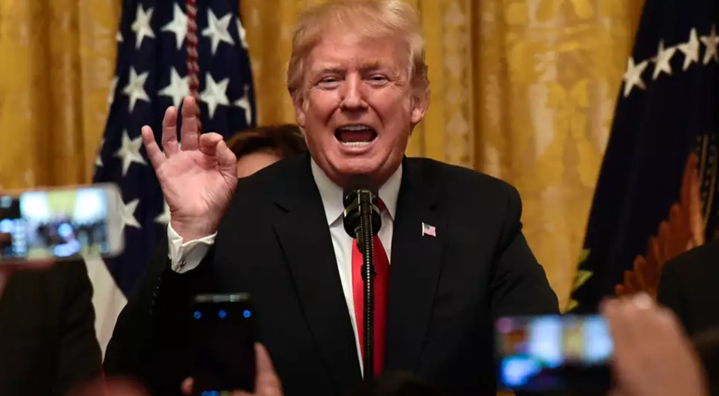 Former World Bank and IMF chief advisor Anne Krueger explains why the Trump administration's current tariff tactics undermine the multilateral global trade system. In the post-war era, America has led the way in establishing the troika of economic institutions, the International Monetary Fund (IMF), World Bank, and World Trade Organization (WTO) (formerly known as General Agreement on Tariffs and Trade (GATT)), that collectively form the primary basis of international economic order in place today. Due to the healthy expansion of a multilateral trade system under the WTO, world trade has grown 1.5 times faster than global GDP since World War II.
The WTO 164-member economies commit to supporting an open multilateral trade system with common rules and procedures. These rules achieve for international trade what domestic commercial codes accomplish for contracts and transactions between parties within a given jurisdiction. Under WTO rules, international trade partners are subject to the same national regulations just as domestic firms have the same rights in regional courts. Governments cannot discriminate against other WTO members, so trade benefits for one trade partner must apply to all other trade partners under WTO rules.
It is essential and paramount to ensure that trade partners receive fair regulatory and judicial treatment from WTO member-state governments, and the principle of non-discrimination has been a core tenet of the global trade system.
Under this WTO framework, the Trump administration now uses national-security concerns to justify hefty tariffs on steel-and-aluminum imports from China, Canada, Europe, Mexico, and Japan etc. Whether these tariffs would help reduce U.S. trade deficits remains complex and mysterious.
The Trump discriminatory tariffs undermine the WTO economic order and thereby induce China and some other countries to seek commensurate reparation through the WTO dispute-settlement mechanism.
These countries may retaliate against Trump tariffs and in turn would exacerbate the current global trade quagmire.