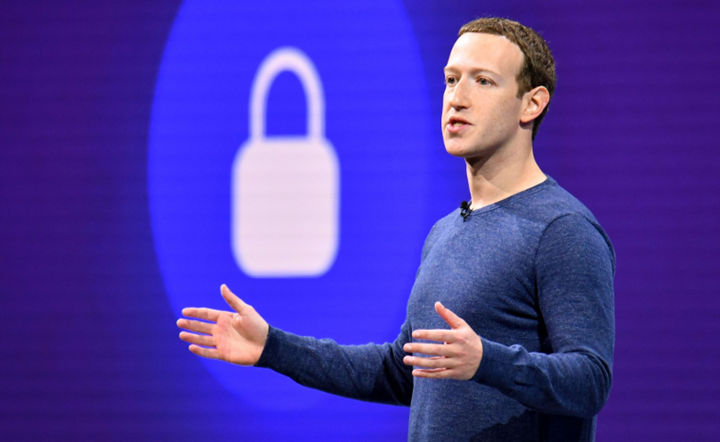 Facebook introduces a new cryptocurrency Libra as a fresh medium of exchange for e-commerce. Libra will be available to all the 2 billion active users on Facebook, Messenger, Instagram, and WhatsApp. This new cryptocurrency has tremendous potential to change how people save, spend, and send money. As a new medium of exchange, Libra helps facilitate key e-commerce auctions and other transactions within the core Facebook social network ecosystem. As a new store of value, Libra exhibits less extreme price volatility than several other cryptocurrencies such as Bitcoin and Ethereum.
Facebook launches the digital wallet company Calibra as a key third-party payment gateway in collaboration with PayPal, Stripe, Visa, MasterCard, American Express, eBay, Spotify, Uber, and Lyft etc. At inception, Calibra records all the Libra digital transactions on a public blockchain. This blockchain can serve as a tamper-proof ledger that runs across multiple computer servers to preserve consumer privacy. When cryptocurrencies become more popular, money supply growth may decline to the extent that the central bank can better curb price inflation and wage growth in a cashless society.
In terms of macroeconomic implications, the central bank and fiscal authority can better manage the trade-offs among price stability, economic growth, employment, capital accumulation, and financial market stabilization.