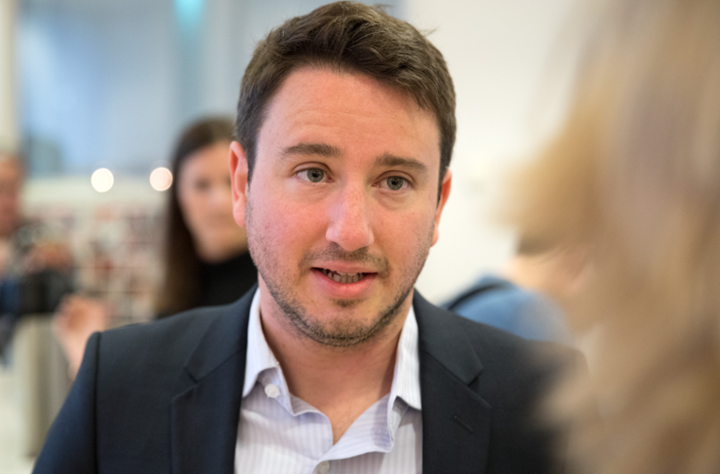 U.S. economic inequality increases to pre-Great-Depression levels. U.C. Berkeley economics professor Gabriel Zucman empirically finds that the top 0.1% richest adults own about 25% of total household wealth in America (in accordance with a similar economic inequality situation back in the 1920s).
When we broaden the core definition of the upper socioeconomic echelon, the top 1% richest households own 40% of national wealth as of 2016. This high wealth share compares with the 25%-30% thresholds back in the 1980s. Over the past 30 years, the bottom 90% household wealth share has significantly declined in similar proportions. Russia is the only comparable country with similar wealth inequality. The current Zucman empirical study resonates with the main themes of persistent global economic inequality in the recent book, Capital in the new century, written by Thomas Piketty. The root causes of U.S. income and wealth inequality include information technology adoption, elite education, high-skill human capital shortage, and talent concentration.
The government can design affordable college and graduate school education for young adults to better prepare for their vocational pursuits. Ubiquitous information technology adoption allows fresh talents to better appreciate the knowledge-driven productivity gains from robotic automation, artificial intelligence, and smart data analysis etc.