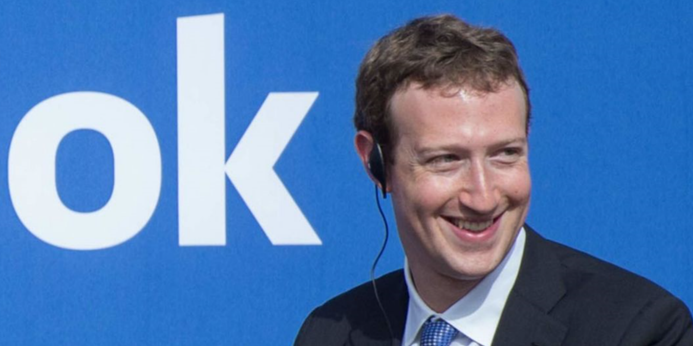 Sean Parker, Napster founder and a former investor in Facebook, has become a "conscientious objector" on Facebook. Parker says Facebook exploits human psychological vulnerabilities through positive validation that induces its users to constantly post to get more likes and more comments. This instant gratification is quick and easy but offers very few substantive insights and deep relationships.
Chamath Palihapitiya, a former vice president for Facebook user growth, points out that the short-term "dopamine-driven feedback loops" may destroy how our modern society works in practice. When millennials push the iconic "like" button, comment on specific posts, and share them on Facebook, these users reinforce their own views and opinions in virtual echo chambers. Palihapitiya says Face-book may erode "the core foundations of how people behave" in reality. He feels "tremendous guilt" about helping create social network tools and programs that may be "ripping apart the social fabric".
Public sentiment turns quite a bit against Facebook in light of the public issues around fake news and pervasive Russian posts on the U.S. presidential election in 2016. However, Mark Zuckerberg has refined the social mission of Facebook in order to give its active users the power to build interdependent communities so that the world becomes closer together. On this brighter side, social media networks such as Facebook, Twitter, LinkedIn, and so on play an important role in connecting all global citizens to better serve the key valuable purpose of life.