Apple CEO Tim Cook maintains a frugal low-key lifestyle.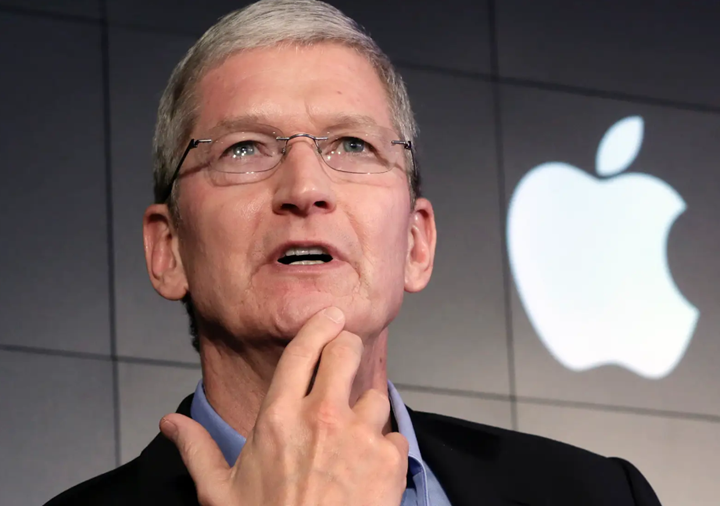 Apple CEO Tim Cook maintains a frugal low-key lifestyle. With $625 million public wealth, Cook leads the $1 trillion tech titan Apple in the post-Jobs era. As a native Alabaman son of a shipyard worker and a pharmacy employee, nonetheless, Cook keeps his low-key life habits and hobbies. His public personal wealth comes from $622 million Apple shares and $3 million stock options in Nike (as Cook now serves on its board of directors). Like his predecessor Steve Jobs and other tech founders from Jeff Bezos and Bill Gates to Larry Page and Mark Zuckerberg, Cook focuses his attention and energy on technological advancement and legacy innovation.
Cook leads a frugal solitary life, buys clothes-and-shoes at the Nordstrom semi-annual sale, and lives in a relatively modest $1.9 million home in Palo Alto (in stark contrast to the median home price of $3.5+ million in the San Francisco Bay Area). Money cannot motivate Tim Cook because he spends most time trying to find the next disruptive innovation that revolutionizes the market for smart mobile devices. Cook serves as a wise tech trailblazer in product diversification as he pioneers the post-Jobs trifecta of iPhone Xs, iPhone Xs Max, and iPhone XR.