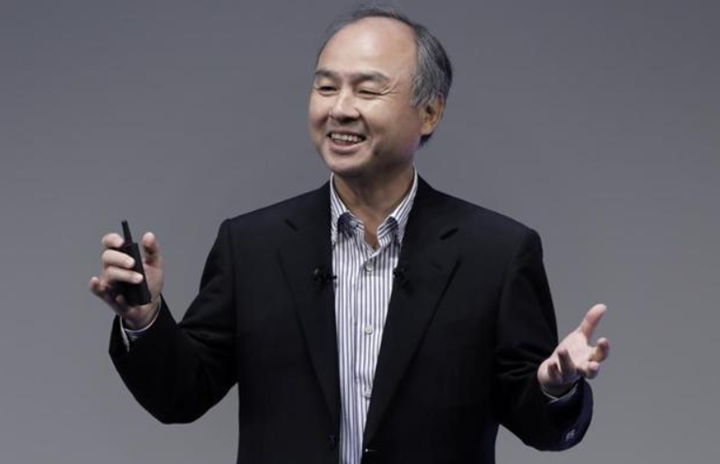 The Internet and telecom conglomerate SoftBank Group raises $23 billion in the biggest IPO in Japan. Going public is part of the major corporate move away from telecommunication toward investing in tech startups through the SoftBank Vision Fund. SoftBank founder and executive director Masayoshi Son runs this fund that receives steady external finance from Saudi Arabia.
The SoftBank mobile move marks the largest-ever IPO in Japan, but its share price plunges more than 14% to 1,404 yen on the first day of trading on the Tokyo stock exchange. This sharp share price decline reflects the fact that many stock market investors tend to overvalue IPOs in Japan as overconfident CEOs try to time the stock market by opportunistically offering private equity stakes to retail investors, fund managers, and other institutional investors.
SoftBank billionaire founder Masayoshi Son is one of the wealthiest investors in the world, and he runs his $100 billion SoftBank Vision Fund as a key global tech investment vehicle. Son maintains good business relations and connections with many unicorn hunters and tech entrepreneurs in Silicon Valley, royal investors in Saudi Arabia, and Internet titans such as Alibaba and Foxconn executive chairmen Jack Ma and Terry Guo in China.