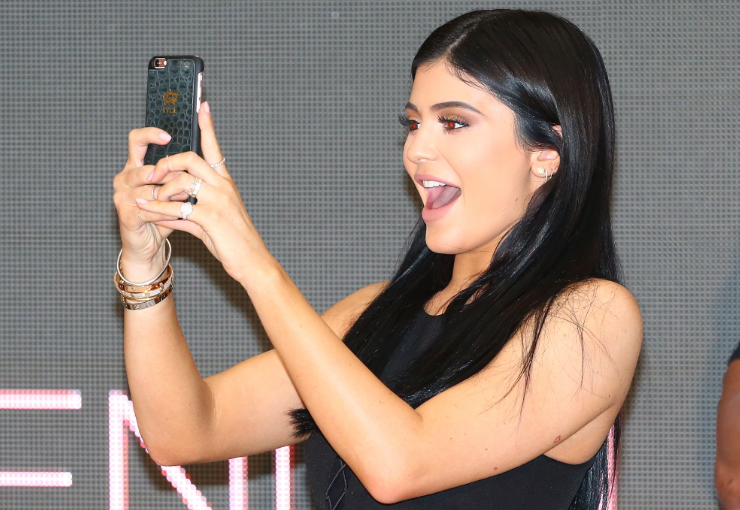 Snap cannot keep up with the Kardashians because its stock loses market value 7% or $1 billion after Kylie Jenner tweets about her decision to leave Snapchat.
The root cause of this rare incidence may be Snap's recent redesign, or Jenner's newfound motherhood. The former can be a real concern that her 25 million Twitter followers share in numerous replies. These empathetic users aggravate this deep concern about Snap's recent redesign and thereby echoes ambivalent Wall Street investor sentiments.
Several Wall Street stock analysts point out that it can be more difficult for Snap to monetize the Snapchat business model in contrast to ad-income-driven Facebook, Google, and Twitter. In recent times, Snap initiates some smart strategic moves to draw a clear line between social interactions and media posts and video streams. In fact, Snap needs to manage this interim transition well as celebrity influencers such as Kylie Jenner are an essential source of high-quality content in the Snap recipe for success. With 25 million Twitter followers, Jenner carries a great deal of social influence over millennials.
In terms of demographic attributes, the typical Snapchat user is between 18 and 24 years old and tends to have much shorter attention span.