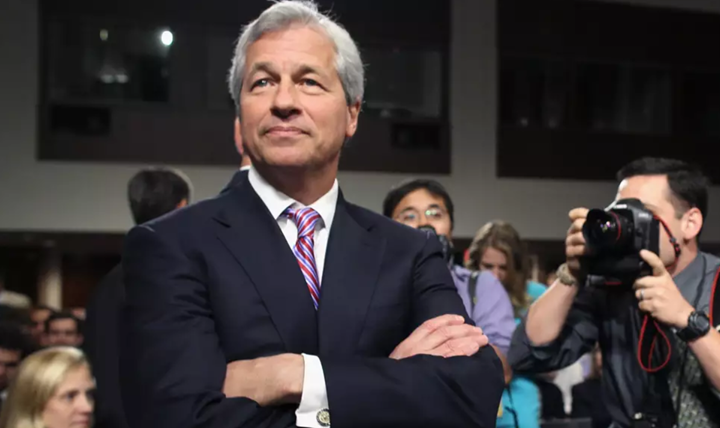 Goldman, JPMorgan, Bank of America, Credit Suisse, Morgan Stanley, and UBS face an antitrust lawsuit. In this lawsuit, a U.S. judge alleges the illegal conspiracy that they have kept stock loans in the stone age to stifle competition in the $2 trillion stock-lending market. These large banks boycott the startup platforms AQS, Data Explorers, and SL-x in order to maintain their competitive advantage in stock loans. In this way, these banks maintain monopoly control over stock loans and so charge excessive fees to investors and short-sellers.
A counter argument sheds skeptical light on the court decision that continuing to execute stock loans under the current rules and standards somehow amounts to an illegal conspiracy. This alternative argument suggests that these class actions against the banks would result in an unreasonable restraint on trade. This dispute boils down to whether there is sufficient evidence of collusion among the plaintiffs in direct competition with the fresh startup platforms.
Stock loans are quite important to short-sellers when the investor borrows stocks to immediately sell them at a premium. Institutional investors with substantial stock positions can profit from lending out these stocks, whereas, borrowers aim to profit by buying the stocks at lower prices later.