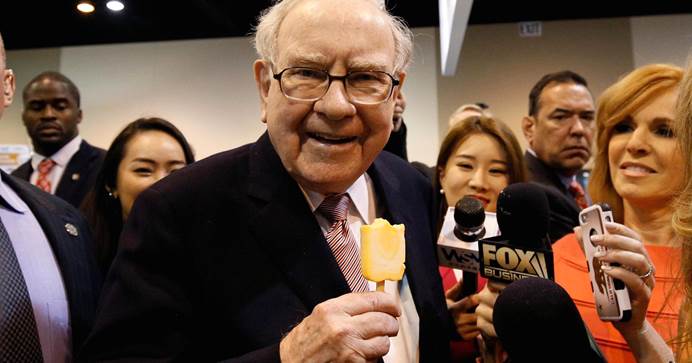 Despite having way more responsibility than anyone else, top business titans such as Warren Buffett, Charlie Munger, and Oprah Winfrey often step away from their urgent work, slow down, and invest in free activities such as reading non-fiction books with long-term payoffs in greater knowledge, creativity, and energy. As a result, these top performers achieve less in a day at first, but drastically more over the course of their lives. Like compound interest, this wise investment is *compound time* because a small investment yields surprisingly large returns over time. This idea echoes Ben Franklin and Paul Tudor Jones:
(a) An investment in knowledge pays the best interest; and
(b) Intellectual capital will always trump financial capital.
These world-famous investors and billionaires share 5 key hacks for leading a productive and efficient lifestyle with frugal habits and norms:
Hack #1: Keep a journal of key daily accomplishments.
Hack #2: Take a nap to enhance memory and creativity.
Hack #3: Walk 15 minutes per day for better relaxation.
Hack #4: Read non-fiction books to sharpen the saw.
Hack #5: Interact with conversation partners.